Exhibitor application deadline: November 30, 2023
Due to numerous requests, we are extending the deadline for exhibitor applications until November 30 this year. This means you can register your company at the best price for another month. All applications within this period will receive priority in selecting a location. Please contact us for an offer!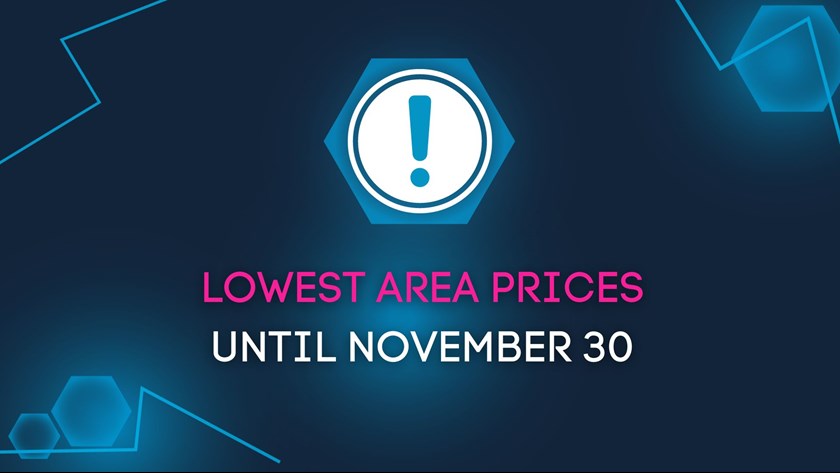 Your company's participation in the SECUREX 2024 Fair is an opportunity for extensive promotion of your brand, products and services. It is also an opportunity to acquire new contacts and business relationships, gain valuable experience, and consolidate industry knowledge.
The refreshed formula of the event, higher comfort of exhibitors and fair guests, planned attractions and innovative substantive events combined with the best elements of the SECUREX Fair tradition will result in a new quality of the event and real innovations in safety.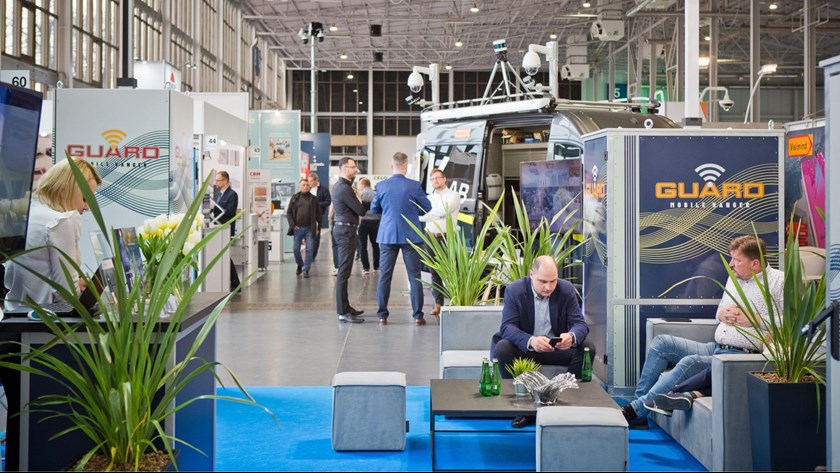 Register your company as an exhibitor at SECUREX 2024 and take advantage of the following opportunities:
presentation of new products and innovative solutions
presenting the offer to a wide range of institutional and private recipients - banking, IT, energy, public transport, uniformed services
checking your offer in terms of competitiveness and innovation
direct meeting with potential business partners from the Polish and foreign markets
establishing new prospective relationships with customers
participating in the program of events: conferences and training, debates and shows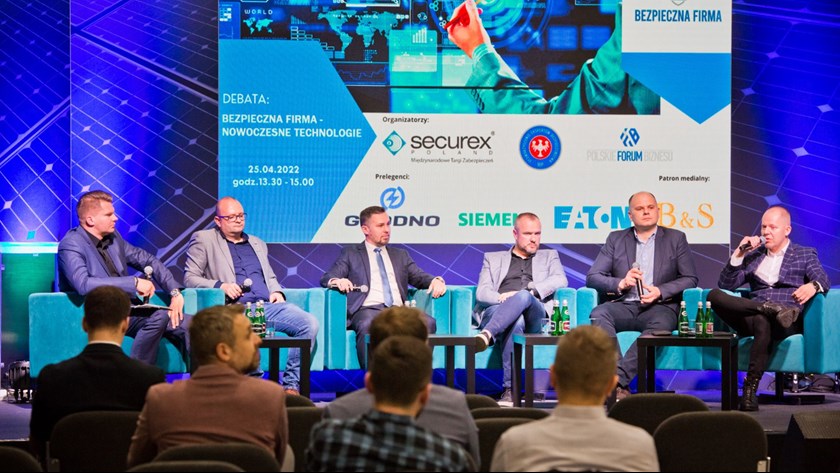 Groups of visitors to the SECUREX fair:
Designers and contractors of security systems, alarm and fire protection installations. and IT
Uniformed services
Protection of people and property
Developers
Design and architectural offices
Detective companies
Real estate managers
Persons managing facilities with strict control (such as common courts, arrests and prisons, museums and galleries, airports, stadiums, marshal's offices, branches of the Military Property Agency, special forces, hospitals, etc.)
Representatives, graduates and students of universities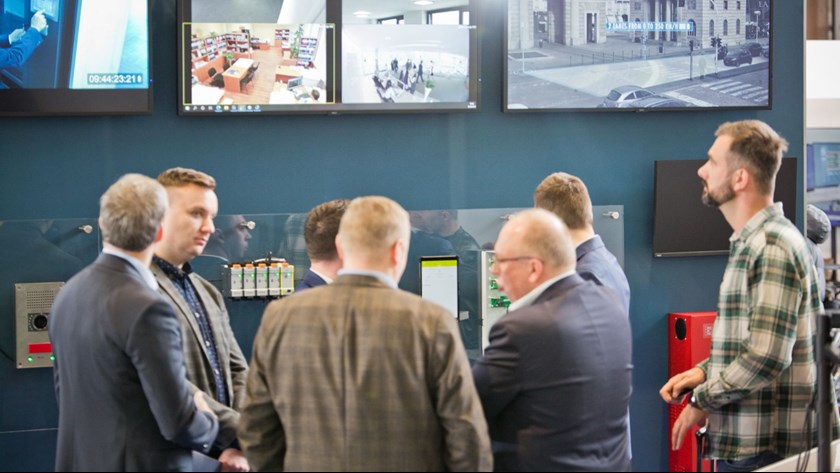 Only until November 30, 2023
LOWER price for exhibition space and priority in location!
We invite security industry companies to submit applications:
e-mail.
tomasz.tyda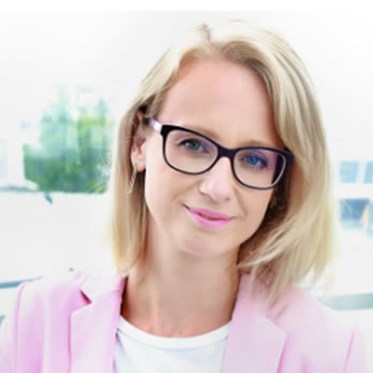 e-mail.
paulina.maniecka