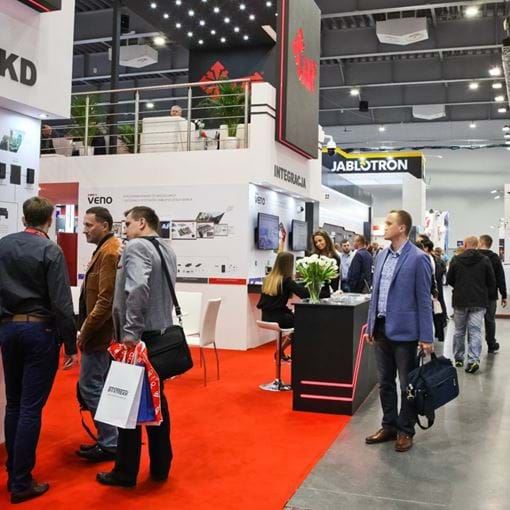 TAKE A PART IN THE BIGGEST SECURITY FAIR
Securex is the biggest business event for the security industry in Central and Eastern Europe. Impressive in terms of its size and the variety of products presented on fair trade is deliver by a wide range of companies and assortment. This is where security market leaders as well as internationally recognizable companies present their offers which consist of innovative solutions for facility security, software and systems which are useful in security processes of particular branches. The programme of the Securex International Security Fair equal the security trade challenges and fill different needs of exhibitors and large number visitors
Learn about the new sanitary rules that we have introduced for your safety!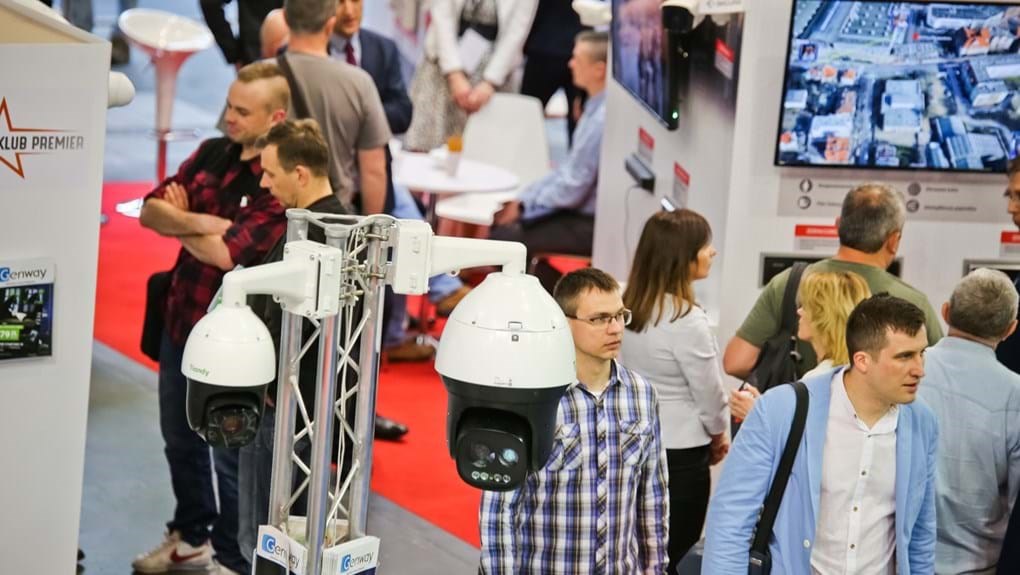 USE FULL ADVENTAGE OF SECUREX PROMOTION
The sooner you decide to participate in Securex, the more your business will gain. You will receive the best price offer and give yourself more time for promotion and precise planning of participation in the fair. You can also count on our comprehensive support.
Honorary Patronage
Golden Medal MTP
Reach for gold!
The recommendation of experts and the recognition of the MTP Gold Medal award are the main advantages - see what else you gain by taking part in the competition!
Idea Expo
IDEA EXPO
Trust the experience! We've been constructing fair stands with passion for over 30 years! Our offer includes constructing and designing as well as untypical solutions. that suits your needs!
GARDENcity restaurants
Designer restaurants in the business center of Poznań
Elegance, modernity, service at the highest level. Each of the five interiors was created in a different style and in a subtle way refers to flavors. The three-level restaurant complex consists of rooms: Basilico Bistro, Oregano and Wine, Tabasco, Saffron ala carte, Vanilla, Cinnamon.