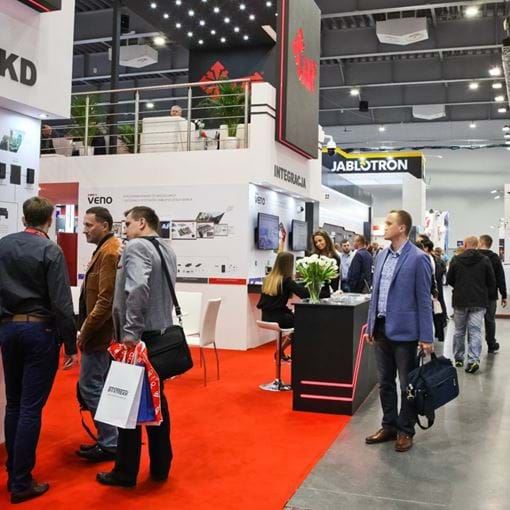 TAKE A PART IN THE BIGGEST SECURITY FAIR
Securex is the biggest business event for the security industry in Central and Eastern Europe. Impressive in terms of its size and the variety of products presented on fair trade is deliver by a wide range of companies and assortment. This is where security market leaders as well as internationally recognizable companies present their offers which consist of innovative solutions for facility security, software and systems which are useful in security processes of particular branches. The programme of the Securex International Security Fair equal the security trade challenges and fill different needs of exhibitors and large number visitors
News
Exhibitor application deadline: November 30, 2023
Due to numerous requests, we are extending the deadline for exhibitor applications until November 30 this year. This means you can register your company at the best price for another month. All applications within this period will receive priority in selecting a location. Please contact us for an offer!
Learn about the new sanitary rules that we have introduced for your safety!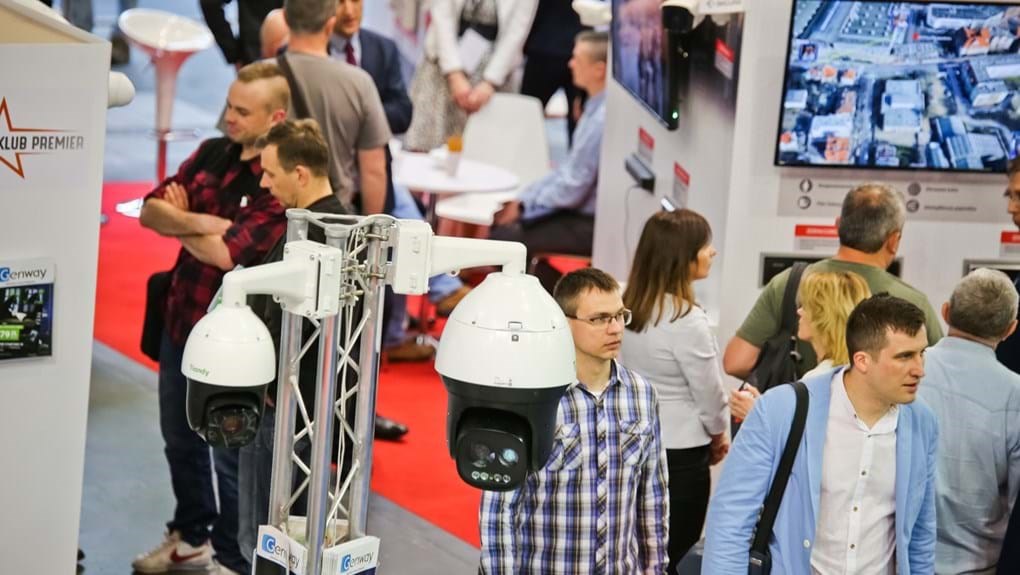 USE FULL ADVENTAGE OF SECUREX PROMOTION
The sooner you decide to participate in Securex, the more your business will gain. You will receive the best price offer and give yourself more time for promotion and precise planning of participation in the fair. You can also count on our comprehensive support.
Honorary Patronage
Idea Expo
Offer
Trust the experience! We've been constructing fair stands with passion for over 30 years! Our offer includes constructing and designing, as well as unusual solutions that suits your needs!
GARDENcity restaurants
Designer restaurants in the business center of Poznań
Inside the three-level complex there are spacious rooms, the character of which evolves with the vision and needs of guests: Saffron, Vanilla, Tabasco and Cinnamon. The meeting space is complemented by two restaurants: Basilico Bistro - offering express lunches and Oregano and Wine - a fine dining restaurant.
City Marketing
City-friendly outdoor
Take advantage of the promotional services offered by City Marketing and reach a group of thousands of recipients through us.