International Congress of Technical Security
The 1st International Congress of Technical Security - "In Search of Innovation and Good Practices" is a unique event providing a space for dialogue between solution and service providers, designers, installers and end customers. During the three days of the conference, there will be several thematic sessions, debates and practical workshops in the area of technical security and physical security. Moreover, as part of the Congress, the Championship of Alarm System Installers will be organized under the substantive patronage of the Polish Chamber of Alarm Systems.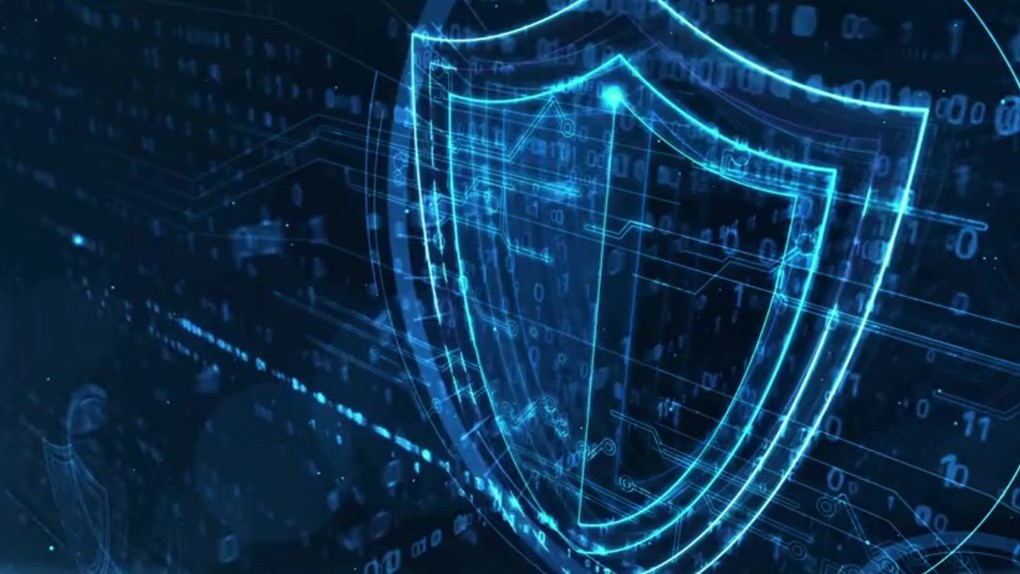 Be where the most important things happen.
1st International Congress of Technical Security - "In search of innovation and good practices"
23-25 APRIL 2024
during the SECUREX International Security Fair
Honorary patronage:
Rector of the APEIRON University of Public and Individual Security in Krakow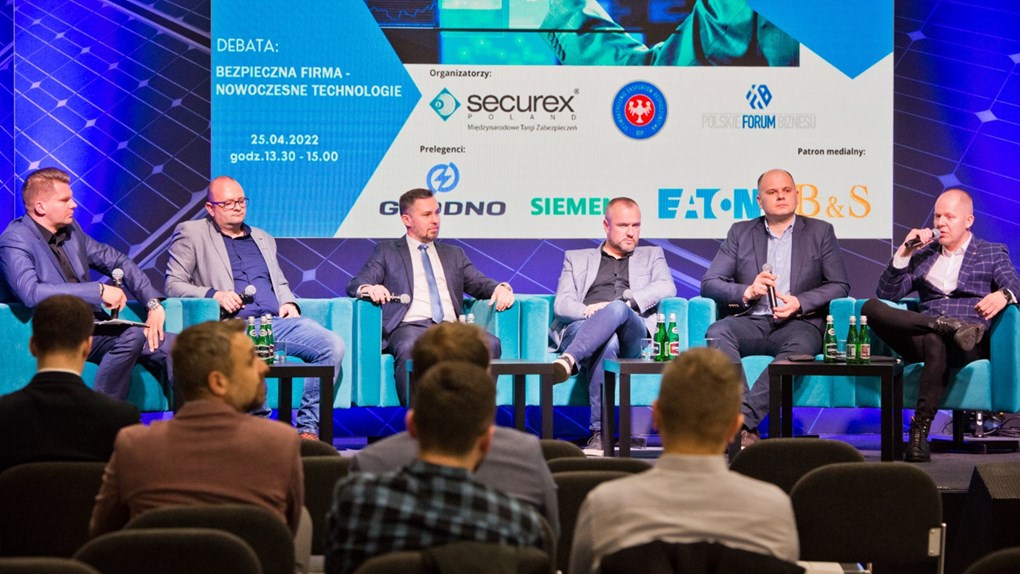 Congress representatives
Representatives of the technical security industry, design and architectural offices, security managers in public buildings and CI, heads of security departments of public and commercial institutions, scientists, students, representatives of public security institutions and the personal and property protection sector, detective companies.
We connect experts and practitioners,
to turn the latest knowledge into action.
Congress Organizing Committee:
Paulina Maniecka
Project Manager SECUREX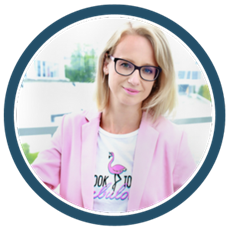 mjr rez. dr inż. Jarosław Stelmach
Chairman of the Organizing Committee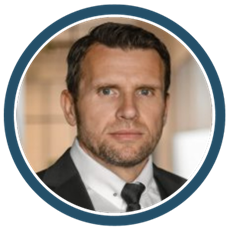 Jakub Sobek – Polska Izba Systemów Alarmowych
Deputy Chairman for substantive matters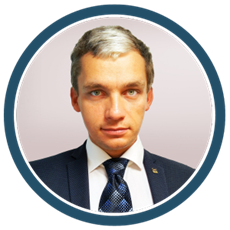 Marcin Kożuszek
Deputy Chairman for organizational matters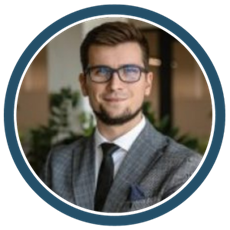 inż. Przemysław Szczuka
Deputy Chairman for Technical Affairs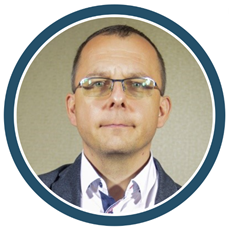 Tomasz Tyda
Exhibitor attendant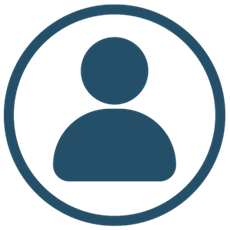 FRAMEWORK PROGRAM OF THE CONGRESS
Debates – speeches – workshops
APRIL 23, 2024
Main Meeting Room, Pavilion 5
Time

Type of project

Participant

12.00-13.00

Scene No. 1

Ceremonial opening of the Congress Speeches by representatives of the Organizers and honorary patrons

Organizers

Honorary patronage of the Congress

13.00-13.30

Scene No. 1

Opening speech

Key speaker

13.30-15.00

Scene No. 1

Session I

Security environment of public buildings and critical infrastructure against modern threats

Speakers' speeches
and discussion panel

Moderator:

Maj. Res. Ph.D. Eng. Jarosław Stelmach
Safety Project

15.00-15.30

Coffee break and networking

15.30-17.00

Scene No. 1

Session II

The technical security industry against modern threats. Challenges related to the implementation of the CER and NIS 2 Directives

Panel moderator:

Jakub Sobek
Polish Chamber of Alarm Systems

 

15.30-17.00

Scene no. 2

Session III – parallel
Speeches by Congress partners

Speeches by speakers - representatives of the event's Partners

13.30-17.00

Parallel to the meeting

Scene no. 3

Open workshops on responding to first aid attacks  - practical classes for fair participants

13.30-15.00

Responding to attacks (mass killer, explosive)

15.30-17.00

Providing first aid in emergencies - cardiopulmonary resuscitation and use of AED

Safety Project experts
Rescue Center instructors
APRIL 24, 2024
Pavilion 5
Time

Type of project

Participant

10.00-12.00

Scene No. 1

Session IV

Cybersecurity of technical security systems – challenges for designers, contractors and users

Speakers' speeches
and discussion panel

Panel moderator:

Jakub Sobek
Polish Chamber of Alarm Systems

10.00-13.00

Scene no. 2

Session V

Innovations and trends in the area of ​​security systems
Speeches by Congress partners

Speeches by speakers - representatives of the event's Partners

12.00-14.00

Scene No. 1

Session VI

Customer expectations towards suppliers of technical security solutions.

Possibilities of cooperation with the security sector in the conditions of public procurement law

Speakers' speeches
and discussion panel

Panel moderators:

Maj. Res. Ph.D. Eng. Jarosław Stelmach
Safety Project

Jakub Sobek
Polish Chamber of Alarm Systems

Experts:

PISA, PIO, representatives of technical partners and public facilities

10.00-13.00

Parallel
to the meeting

 Scene no. 3

Open workshops on responding to first aid attacks - practical classes for fair participants

10.00-11.30

Responding to attacks (mass killer, explosive) and a collectible firearms display

11.30-13.00

Providing first aid - stopping massive hemorrhages

Safety Project experts

Rescue Center instructors

14.00-14.30

Coffee break and networking

14.30-16.00

Scene No. 1

Session VII

Drones - opportunities and threats to the security of facilities

Speakers' speeches
and discussion panel

Panel moderators:

Maj. Res. Ph.D. Eng. Jarosław Stelmach
Safety Project

Jakub Sobek
Polish Chamber of Alarm Systems

13.00-16.00

Scene no. 2

Championship of alarm system installers under the substantive patronage of the Polish Chamber of Alarm Systems

13.00-16.00

Scene no. 3

A collector's firearms show and first aid workshops Safety Project experts and the Rescue Center
APRIL 25, 2024
Pavilion 5
Time

Type of projects

Participants

10.00-11.30

Scene No. 1

Session VIII

Technical safeguards in preparing and responding to attacks

Speakers' speeches and discussion panel

Panel moderator:

Maj. Res. Ph.D. Eng. Jarosław Stelmach
Safety Project

11.30-13.00

Scene No. 1

Session IX

Designing technical security systems as an element of preparing facilities for war, hybrid and terrorist threats

Speakers' speeches
and discussion panel

Panel moderator:

Jakub Sobek
Polish Chamber of Alarm Systems

10.00-15.00

Parallel
to the meeting

Stage No. 2 and partners' positions

Technical workshops organized by Congress partners

Content supervision: PISA

10.00-12.00

Parallel
to the meeting

Scene no. 3

Open workshops on responding to first aid attacks

Responding to attacks and first aid in emergencies

Safety Project experts
Rescue Center instructors

12.00-15.00

Scene no. 3

Installers' championship for high school students

Content supervision: PISA
CONTACT:
Congress Secretariat, phone: XXX XXX XXX, e-mail: securex@safeplace.edu.pl