S News media partner of SECUREX!
S News is a passion and professionalism in providing safety information. The Italian portal joins the group of media partners of SECUREX!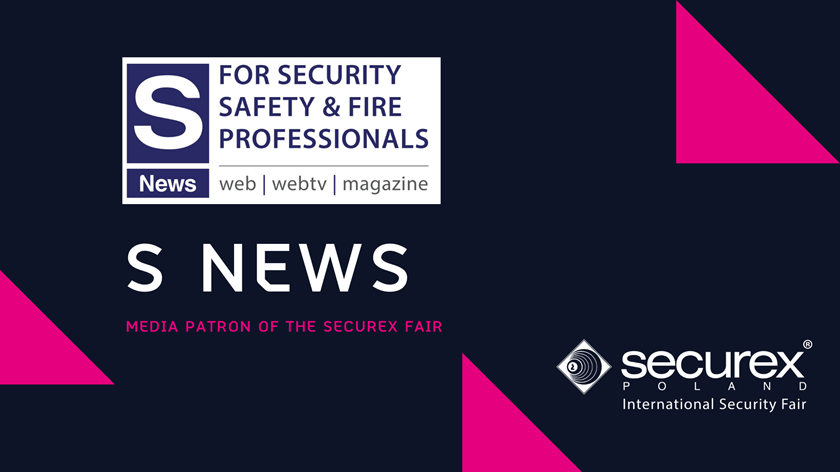 S News is an innovative concept of making media and of doing communication for the Security, Safety, Private Security and Cash in Transit areas.
S News starts from the WEB and from the WEB TV, to get the MAGAZINE, which examines the most important Italian and International topics.
Everyday you can read the breaking news on www.snewsonline.com and on www.snewsonline.com/international, follow the television interviews, the market trends, products and solutions presentations, the best practices, the tutorials and the reportages of the most significant events of the sector.
S News: to grow culture and business.
www.snewsonline.com
www.snewsonline.com/international
info@snewsonline.com