We are intensively planning the 1st International Technical Security Congress!
In recent days, we had the pleasure of meeting the Securex Team and representatives of Safety Project, Jarosław Stelmach and Marcin Kożuszek, as well as Jakub Sobek from the Polish Chamber of Alarm Systems, to discuss further activities related to the Congress. We invite you to the first such event in the industry today!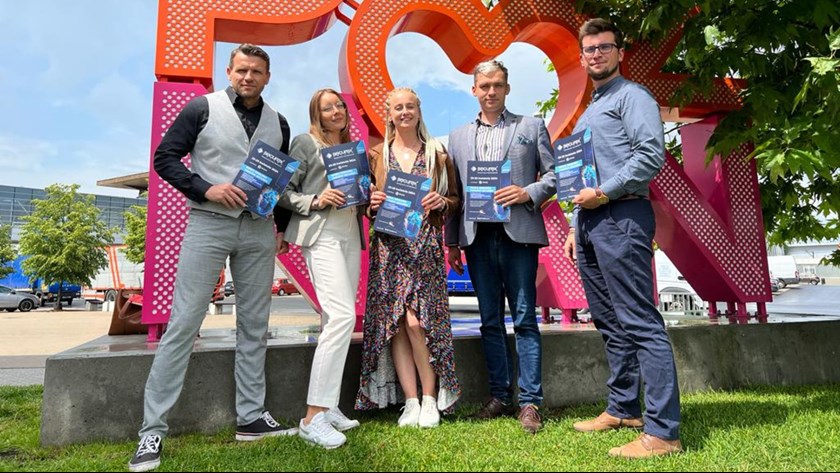 These happy faces prove one thing - we are preparing a fantastic event together!
The Safety Project website and its Partners will take care of a substantive program filled to the brim with the most important and latest information for the industry, and Grupa MTP and Securex Fair will take care of organizational aspects.
We can't wait for the publication of the speakers and the full program, you really have to be here!
1st International Congress of Technical Security
"In search of innovation and good practices"
April 23-25, 2024